Fast and simple
sales forecasting
& business review
Forecasts and dashboards when uncertainty prevails.
5X faster. 2X less inventory. 10X less stockouts.
No credit card required. Try our solution with pre-loaded sample data.
Built for supply chain managers, demand planners,
S&OP managers, operations managers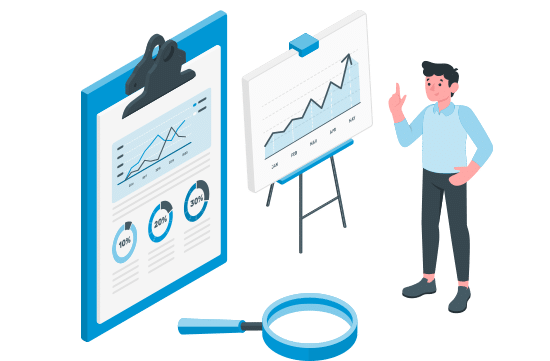 Sales forecasts
Each sales forecast is unique and determined from 644 statistical
combinations. Forecasts can be calculated at any level (article,

product family, article by customer, ...).
A change in your supply chain? Thanks to our multi-level forecast

editor, modifications
are child's play (customer, territory, ...).
Easy business review
Sales forecast KPIs and operational
follow-up dashboards are instantly
generated,
helping you to focus on items really important
for your
supply chain and business.
In the blink of an eye, you can instantly
view current business performance
against
your budget and the previous year.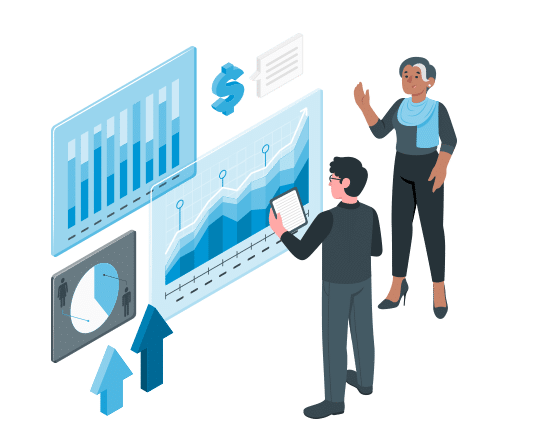 Get in touch with our experts
We gather everything from sales, forecasts, KPIs and operational review dashboards. All in one place, that's easy to analyze!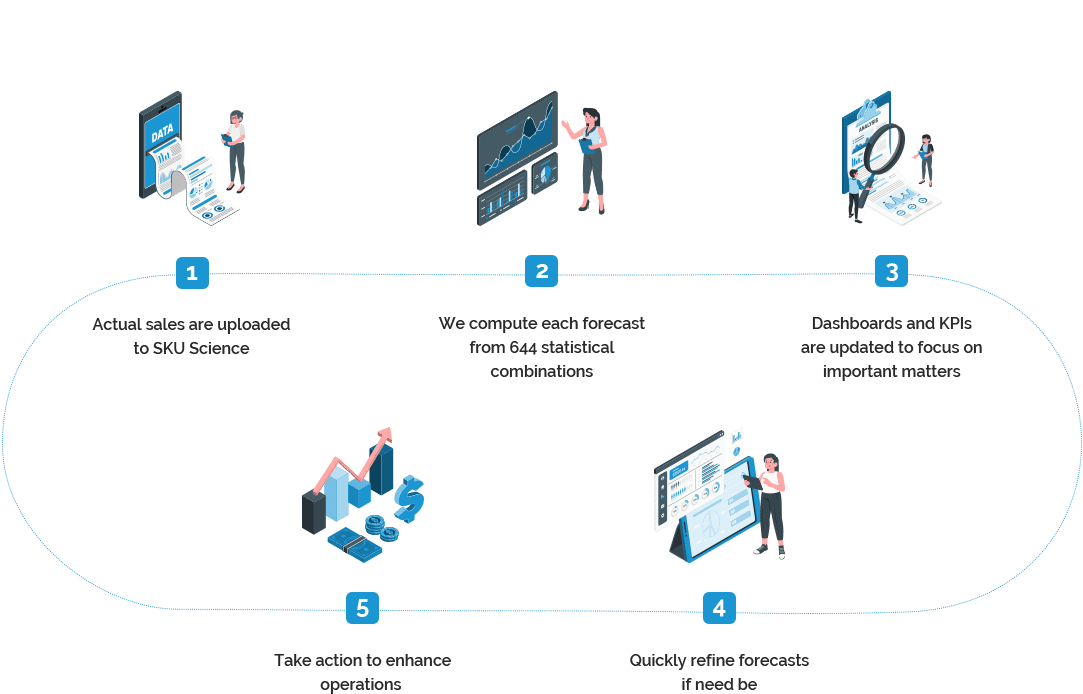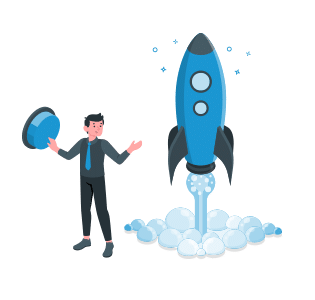 Ultra quick start
No need to speak to a salesperson.
Unlike other solutions, start
demand forecasting in 5 seconds.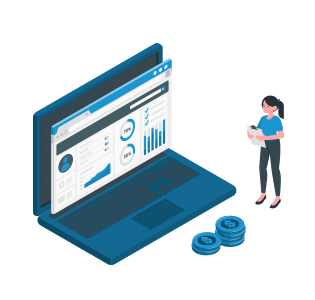 Effective without wasting money
Thanks to our monthly subscriptions,
you can stop whenever you want.
Unbeatable price-performance ratio!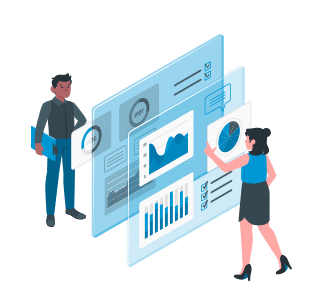 Quality forecasts
With COVID, demand forecasting
becomes more and more difficult.
Try it now, it's free!
Already used in 49 countries and many industries
Ben Harris:

National Manager – Business Planning - Bridgestone Australia Ltd.
"We recommend using SKU science because of the great service we received. The system is very intuitive and saved my team a lot of time from its multi-level forecast editing capabilities"
Try SKU Science, no credit card required